With thousands of satisfied clients, The Hair Test Lab is leading the way to horse and canine health.
With its unique non-invasive radionics procedures, The Hair Test Lab caters for all types of horses, as well as canines.
Whether your field is thoroughbred, standardbred, dressage, pony club, pleasure, any equine or canine interest.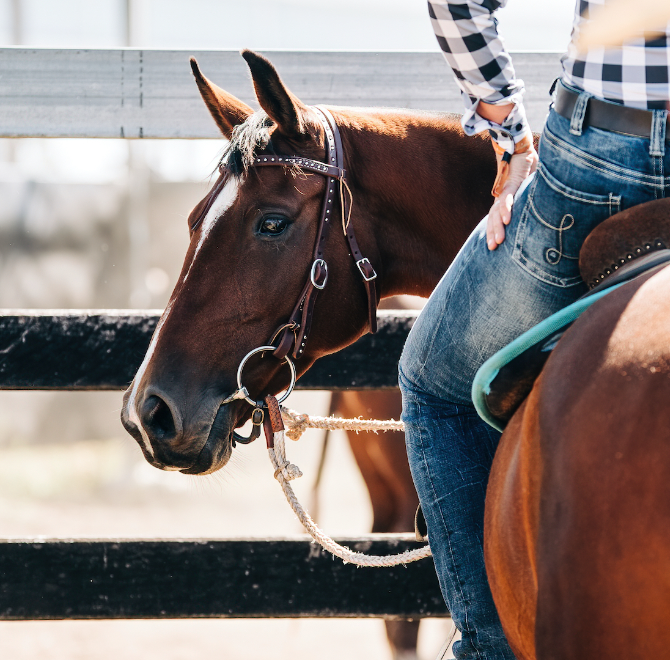 We have been a part of the Australian Campdraft Assoc. as a silver sponsor for 3 years now, sponsoring the Champion Lady Rider
Our Services
The Hair Test Lab arranges for your horse's hair to be analysed by radionics a non-scientific procedure.
The Hair Test Lab has a range of natural feed supplements; the main aim is to maintain and keep your horse at peak health and fitness. The products we use are non-swabable and contain nutritionally balanced additives.
The hair test was easy and simple to understand. Ali got straight back to us with a suggested programme that included Formula Balanced Minerals, Formula Bronze and Formula Gold for Dodge. Within the week, we noticed a change. As you can see by week 7 he is back to the big strong healthy horse we started with.
Rachael Barrett
Ali put them onto a program of HTL supplements, and we changed their diets, based on her advice on feed and nutrition. We were astounded at the difference the HTL products made to these mares in a very short period of time, and have been using them ever since…
Jackie Jewell & Ross Wolski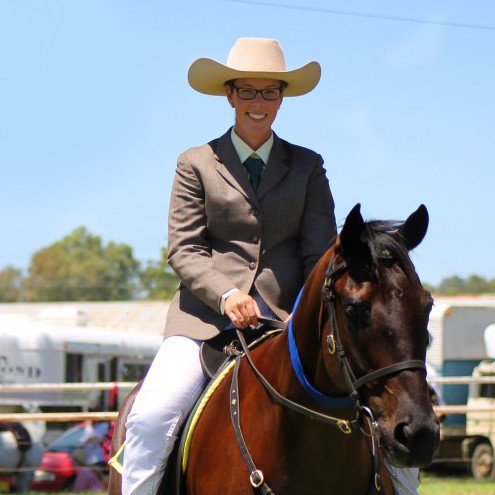 Ali and the team are such genuine and compassionate people who live and breathe horses too! Their knowledge and desire to help is incredible and nothing is ever too much to ask. I'm so grateful for their guidance and support during this process and I can say I am now a customer for life!
Caitlin Eather